Home
Tags
Ielts prep guide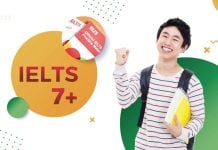 Over 3 million students appear for the IELTS exam annually, but not all of them get their desired IELTS band score. Their levels of English, skills or knowledge are not necessarily...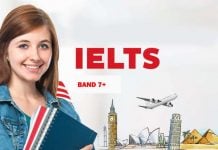 For most international students, IELTS band 7 is the ultimate goal. IELTS band 7 is an evidence of your good English and opens your way to join any university course,some as...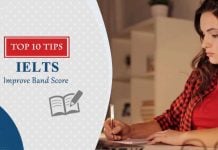 The improvement in IELTS writing section is difficult to accomplish. To improve IELTS writing band score, one requires adapting the following things: Forming complex sentence structures Using good vocabulary Avoiding grammatical...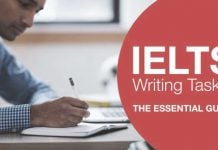 It's difficult for even native speakers to start writing automatically without giving the topic much of a thought. For those who have English as their second language, the difficulty level is...