Home
Tags
Bachelor of legislative law
Tag: bachelor of legislative law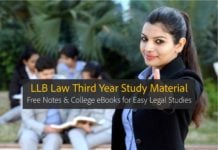 LLB (Bachelor of legislative law) is an academic study of law which will give you an insight into the legal systems on which much of our day-to-day life is based. A...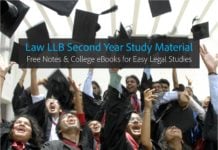 Bachelor of legislative law or (LLB) is one of the popular options to make a career in Legal Profession. It is a graduate course degree of 3 years which includes 6...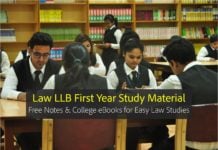 L.L.B. or Bachelor of Legislative Law is an undergraduate law course offered by various Indian universities. There are two options to pursue LLB course. One is the 3-year course for which the minimum eligibility criterion...