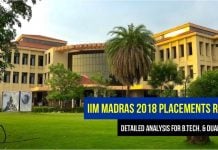 IIT Madras is often ranked as #1 among engineering colleges in India due to its superb infrastructure, alumni network, faculty as well as the placement opportunities for its students.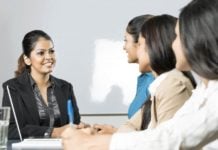 In a crowd of lakhs of engineering students graduating every year, why would a company hire you and give you your first break? The traditional ways of answering this question involves terms...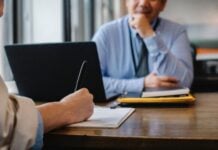 If you're a fresh computer science engineering graduate who is planning to apply to a multinational corporation (MNC), it's important to understand the unique challenges and opportunities that come with applying...