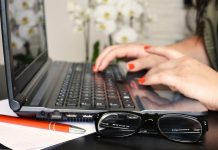 What is the best thing you can do if you have an urgent paper? Should you use a fast essay writing service or try to complete it in a...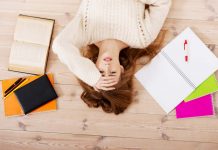 Homework is often a very unpopular topic in families and, in the worst case, it results in regular disputes. Either because none of the parents really feel like dealing...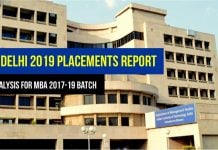 DMS IIT Delhi has successfully concluded its placement season for the outgoing batch of 2017-2019. A total of 111 students participated and received 125+ offers. Even with an increase...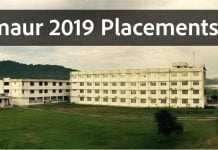 IIM Sirmaur has recently concluded the final placements for its 3rd batch 2017-19. This batch with a strength of 63 candidates, witnessed an encouraging increase in the number and diversity of...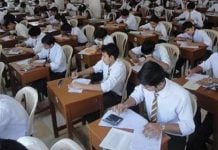 The CISCE (Council for the Indian School Certificate Examinations) released the class XII and class X board exam date for the academic session 2014-2015. It is expected, that this year there can...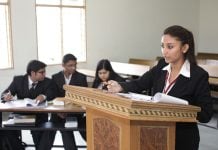 CLAT 2015 is going online this year. The online forms can be submitted from 1st January - 31st March 2015 and the exam will be held on 10th May 2015. CLAT...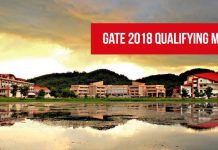 GATE has gradually become one of the most important entrance exam for MTech. admissions as well as PSU job aspirants. GATE is conducted jointly by the Indian Institute of Science (IISc),...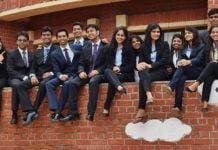 IIM Lucknow, which has the largest graduating batch amongst all IIMs in 2015 has achieved 100% placements for second year in a row. This came after they were able to place...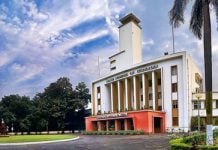 There's some very good news in store for all MBBS aspirants - IIT Kharagpur, known around the world for its technology courses, is most likely to start offering MBBS courses from...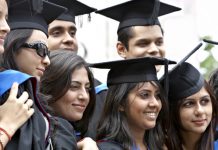 Law Education in India is gradually emerging as a main stream career option. The top rankers are now consistently exploring this stream of education. One of the most important exam for budding...
Career Advice & Counselling