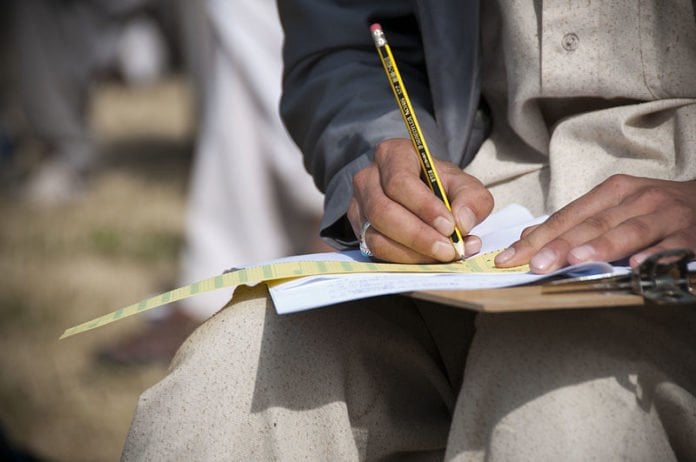 Bharat Sanchar Nigam Limited Junior Telecom Officer (BSNL JTO) is conducted by BSNL for those students who have done Graduation in the Engineering or Technology areas. It covers basically three disciplines of engineering that are Telecom, Civil, and Electrical. The candidate should meet up eligibility a criterion that includes aspirants should have completed Bachelor Degree in Technology/Engineering in the following courses: Telecommunication, Radio, Information Technology, Computer, Electrical, Instrumentation, and Civil. Age criteria include between 21 to 30 years.
The examination pattern includes 120 questions altogether in which 50 questions from engineering discipline, 50 questions from electrical engineering discipline and 20 from general ability. The examination duration is three hours.
Several BSNL JTO Students who are members of Studynama online community connected with our team and complained about the low quality and un-availability of free online practice question papers. Thus to solve this problem we requested our Studynama Online BSNL JTO Entrance Exam Forum Community to look for and rescue students from this problem. As a result, we have a collection of mock or sample practice question papers below which will help you in your BSNL JTO Preparation. You can visit the below links and download the files.
Here are lists of BSNL JTO mock or Sample Practice question papers available on Studynama:
We hope our online community for BSNL JTO preparation would turn out to be helpful in your preparation to crack the entrance exam. Please feel free to request any other BSNL JTO preparation question papers below in the comments section.
Originally posted 2018-06-19 15:49:51.