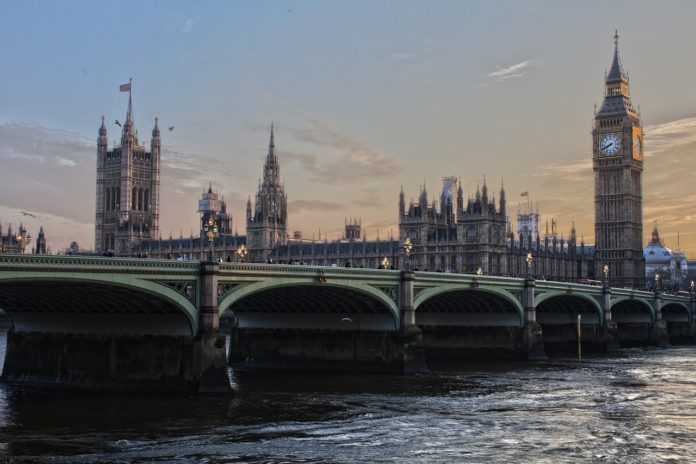 Every two out of four people aspire to study abroad especially when it comes to MBA, and what place is better than UK!
However, the 2012 policy amendments made by the British home office gave rise to various debates, arguments of whether the new regulations would discourage foreign students from applying to schools in the UK, wrecking business schools' numbers, decimating enrollment, and driving skilled workers out of the country the day after graduation? These questions remained persistent until the effects of these conclusions were actually being observed.
According to Global MBA data from the Financial Times, enrollment in many business schools, dipped in the year following the changed regulations, with 2013 numbers dropping to an eight-year low, 21 percent lower than at the height of enrollment in 2010. Also Forty-five percent of foreign MBAs who graduated in the UK in 2011 stayed in the country to work, but only one-third are still there.
Moreover the other side of the story advocates that the requirement of these amendments was due to UK's lower retention rate. Also it resists the predicted consequences stated above. They say the number of international students enrolling in MBA programs has leveled out: between 2014 and 2015, international enrollment only went down for four of the 12 top UK business schools listed in the Financial Times annual rankings. Apart from these statistics which supports a certain argument the question which matters is "Is it hard to obtain a visa now?"
Let us now discuss some of its main and altered requirements which are important for Indian students:
1
INCREASED ENGLISH LANGUAGE REQUIREMENT
According to the visa regulations adopted after 2012 the requirement for the English language has increased for the applicants , as well as tightened requirements for students to demonstrate that they could support themselves while studying in the UK.
OK! so this one is for the graduated lads ,Prior to April 2012, students could stay in the UK to work for two years after graduation. But the new regulations required students to switch over to the Tier 2 visa scheme, which requires students to secure an offer of a skilled job from a licensed employer to stay in the UK. In other words, students who want to stay in the UK after graduation need to line up a job before they receive their diploma.
3
UK GRADUATE ENTREPRENEUR VISA
Also earlier there was a new introduced category for visa according to which The Tier 1 graduate entrepreneur visa allowed students with a "genuine and credible business idea" to stay in the UK for up to one year. But students applying for this visa must be endorsed by UK Trade and Investment—a government agency—or by an authorized UK institution of higher education. However, the number of Tier 1 entrepreneurship visas issued has dropped recently , after the government realized that some students were submitting bogus business plans so they could obtain visas to stay in the UK.
It seems like there's a misalignment between MBA students who want to work for two or three years and then head home, and the companies, who want locals who are already experienced with the UK's business and cultural climate, and who plan to spend the bulk of their career living and working the UK.
The topic was debatable then and it is debatable today also. But ultimately Mr. Walker said it is okay "If they want to hire you, they'll get you a visa. It's not about percentages. It's about making yourself a dream prospective employee. Schools and students need to think about that and about the requirements of the marketplace, rather than the rules. It's a bit like blaming the referee for a team's inability to score a goal."
Originally posted 2017-07-30 06:59:37.