Home
Tags
Clat law entrance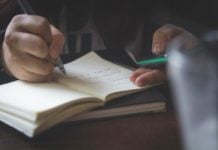 The National Law Universities (NLUs) conducts Common Law Admission Test (CLAT) for different undergraduate law courses offered by 18 universities of NLU's and other private or government universities such as Delhi...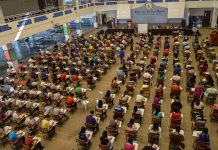 The Common Law Admission Test (CLAT) is conducted by The National Law universities (NULs) in India. Aspirants need to qualify this exam for admission in different undergraduate courses such as BBA...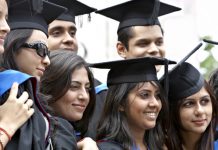 Law Education in India is gradually emerging as a main stream career option. The top rankers are now consistently exploring this stream of education. One of the most important exam for budding...