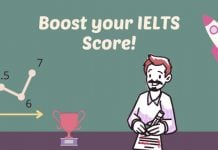 Rajinder is one of my good friend, who was preparing for his IELTS. He had already taken the IELTS exam twice and his score did not meet the requirement which was...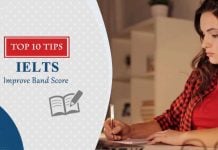 The improvement in IELTS writing section is difficult to accomplish. To improve IELTS writing band score, one requires adapting the following things: Forming complex sentence structures Using good vocabulary Avoiding grammatical...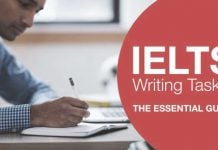 It's difficult for even native speakers to start writing automatically without giving the topic much of a thought. For those who have English as their second language, the difficulty level is...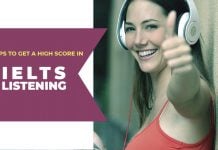 It's generally believed that the candidates cannot do anything to elevate their IELTS band score in a short period of time. Webeg to differ and do believe that with enough determination,...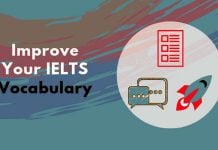 There is no specific section in IELTS exam for judging your spelling or vocabulary. Instead, both of these parameters are assessed in every part of your IELTS test. A proper grasp...