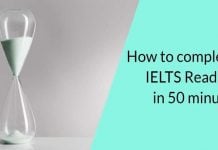 To score band 7 or 8 in IELTS reading section, completing the reading section in the allocated time is crucial. One thing that you need to meticulously practice is to put...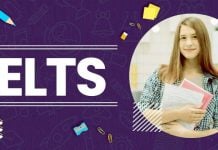 The IELTS stands for International English Language Testing System. It is one measurement of a candidate's level of the English language and its score is accepted by colleges and universities in...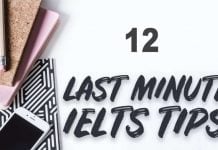 Last minute preparation forms the most vital part of your yearlong groundwork that you've been doing to clear IELTS examination. To run through the entire syllabus in a jiffy can be...