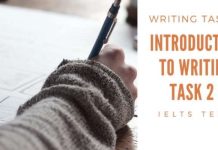 IELTS Writing Task 2 entails you to write an academic-style essay on usual topics. A common type of IELTS task 2 essays is the Problem Solution, Causes Solution or Advantages and Disadvantages essay. Despite being very...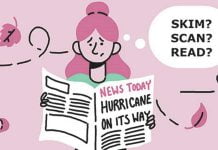 Many students find IELTS Reading to be very harsh. The vocabulary is exceptionally difficult, not to mention the extensive variety of question types. Smart and steady preparation is the only way...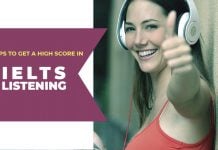 It's generally believed that the candidates cannot do anything to elevate their IELTS band score in a short period of time. Webeg to differ and do believe that with enough determination,...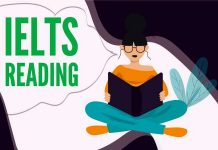 Getting band 8 in IELTS reading is difficult but not impossible. Band 8 or higher in IELTS exam is the result of months of groundwork that the candidate lays. Utmost concentration...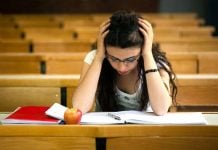 Any exam brings fears of various kinds to most candidates. It is important to have a sound strategy, appropriate cope up mechanism and extensive preparation, to lower the pre-exam adrenaline rush,...