Home
Tags
Ielts exam guide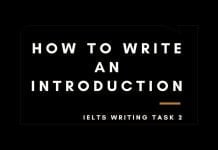 First impression is often considered as the last impression. The same applies to task 2 in IELTS Writing exam. A good introduction earns you great credibility for your essay. Following are some...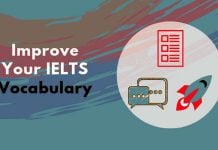 There is no specific section in IELTS exam for judging your spelling or vocabulary. Instead, both of these parameters are assessed in every part of your IELTS test. A proper grasp...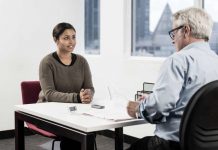 A good teacher can not only educate you but also motivate you. Opting for a good IELTS tutor is a decision that can have game changing effects on your band score....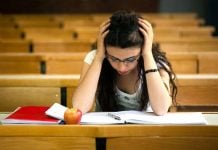 Any exam brings fears of various kinds to most candidates. It is important to have a sound strategy, appropriate cope up mechanism and extensive preparation, to lower the pre-exam adrenaline rush,...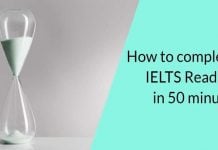 To score band 7 or 8 in IELTS reading section, completing the reading section in the allocated time is crucial. One thing that you need to meticulously practice is to put...