Studynama for Class 9 & 10 (CBSE & State Board Students)

Latest News for Class 9 & 10 Students
The term has almost ended and the haunting exam days are back. But who has the slightest idea of the fear of a 12th...
Class 9 & 10 Community Resources & Discussions
Other News for Class 9 & 10 Students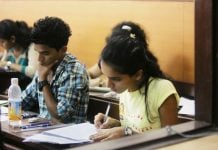 IIT-JEE seems like a nightmare for those who have decided to swim against the tides and not opt for any coaching to crack this exam. But would it be fair to...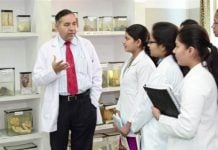 A science student of std. 12 generally dreams of joining either medical or engineering stream. Those who choose PCM, generally aspire to become engineers and those with subject's PCB prefer medical...