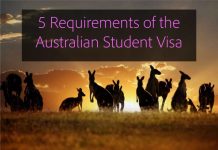 Obtaining a student visa for Australia is necessary if you are planning to study in Australia. There are few Australian student visa requirements that are to be showcased to Department of...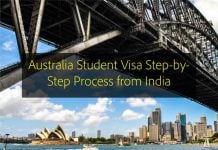 Studying in Australia is an important decision and requires vigilantpreparationand execution. Applying for Australian student visa is not an exhilarating task but certainly very important aspect. A student is considered eligible...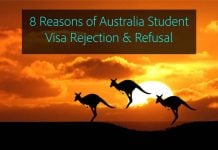 Annually, thousands of students migrate to Australia for study purposes. An even a larger number of student visa applications are lodged with the high commission where they are scrutinised and filtered...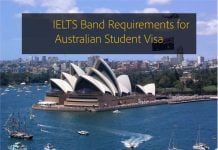 The students who are thinking of studying, living or working overseas in English speaking countries must appear for an English proficiency test. International English Language Testing System (IELTS) is a standardized...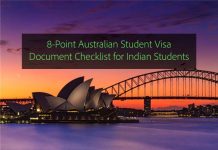 Thinking of studying overseas? Australia is one of the most popular destination among Indian students. It hosts about 260,000 international students each year, thus harboring third largest population of international students...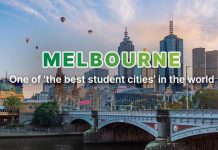 The cultural and sporting capital of Australia, Melbourne, is the second largest city of Australia. The four million people residing in the city are legitimate lovers of both arts...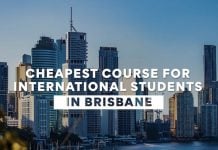 BRISBANE Brisbane, the third largest city of Australia, swanks warmer temperatures than cities like Sydney and Melbourne, giving you an escape from Sydney's frosty temperatures and...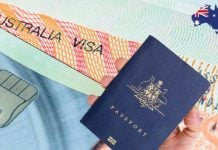 The Australian Government's Department of Immigration and Border Protection (DIBP) made a number of changes to student visas and skilled migration between 2012 and 2014. These changes were made in response...
Career Advice & Counselling