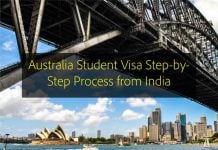 Studying in Australia is an important decision and requires vigilantpreparationand execution. Applying for Australian student visa is not an exhilarating task but certainly very important aspect. A student is considered eligible...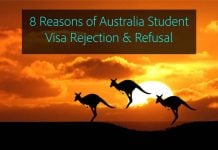 Annually, thousands of students migrate to Australia for study purposes. An even a larger number of student visa applications are lodged with the high commission where they are scrutinised and filtered...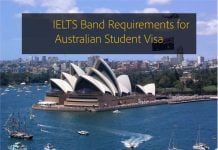 The students who are thinking of studying, living or working overseas in English speaking countries must appear for an English proficiency test. International English Language Testing System (IELTS) is a standardized...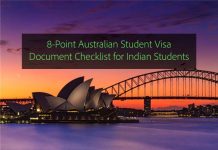 Thinking of studying overseas? Australia is one of the most popular destination among Indian students. It hosts about 260,000 international students each year, thus harboring third largest population of international students...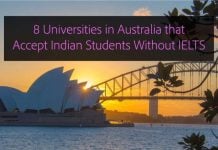 IELTS and TOEFL are two standardized tests the students need to qualify with a satisfactory score, for seeking admissions in international universities. These exams are planned to assess Speaking, Listening, Writing...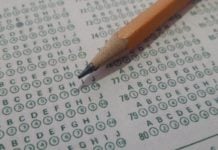 The world's largest island, Australia, is situated in the Indian and Pacific Ocean and is cited as one of the most preferred destinations for Indian students. It is not just a...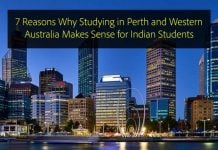 Perth, the world's fourth "most liveable city", is the capital of Western Australia (abbreviated as WA). Western Australia gives an authentic Australian experience and the state covers the western third part....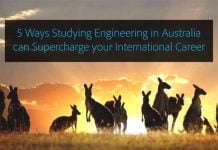 The employment market for engineers is sky-scraping all round the globe. Particularly, Australia houses great many universities. With surfeit of engineering specializations and universities with strong international ties, studying engineering from...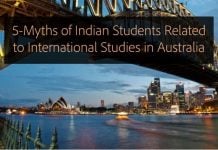 Decision to study overseas is very difficult to make. With all the hustle going on there is an array of thoughts going on in your head about all the adaptations you...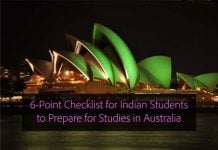 Studying in Australia is an important decision and requires vigilant preparation and execution. Getting admission in your desired course in Australian university, successfully applying for Australian student visa and getting your...
Career Advice & Counselling