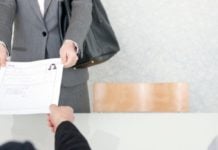 In a crowd of lakhs of graduates every year, one ought to have a unique presence to be able to be chosen in an organization. As a final-year student, you are left...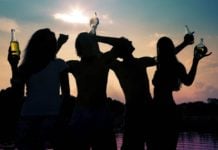 At the end of the stressing semester exams, the semester break is looked forward to by the students. Some students have fun, hang out with friends and family, or go out...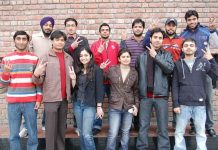 The world is full of competition; everyone everywhere is in the race of being the best. There are thousands of freshers every year who pass out from college to get into...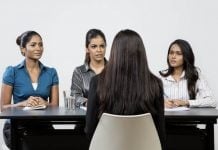 A final year student is mostly worried about their career. After enjoying the fun at college life only a few students pursue further studies, but most of them want to enter...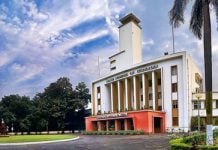 There's some very good news in store for all MBBS aspirants - IIT Kharagpur, known around the world for its technology courses, is most likely to start offering MBBS courses from...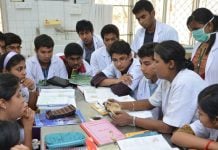 The study of medicine, as we all know is back-breaking and extremely challenging. Students have to undergo the bachelors in medicine (MBBS) for 5-years or other medical courses like BDS, BHMS...