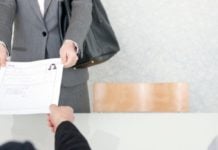 In a crowd of lakhs of graduates every year, one ought to have a unique presence to be able to be chosen in an organization. As a final-year student, you are left...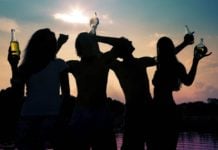 At the end of the stressing semester exams, the semester break is looked forward to by the students. Some students have fun, hang out with friends and family, or go out...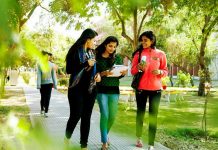 Perhaps most of you would be having a rosy picture of your first year college life but the bitter truth is things don't turn up that way in an engineering college....
So maybe you have enjoyed the entire year with average grades and now you realize that you need to catch up soon before it's too late. Or maybe you tried hard...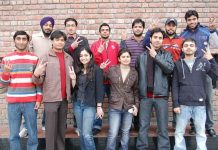 The world is full of competition; everyone everywhere is in the race of being the best. There are thousands of freshers every year who pass out from college to get into...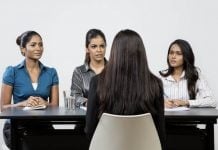 A final year student is mostly worried about their career. After enjoying the fun at college life only a few students pursue further studies, but most of them want to enter...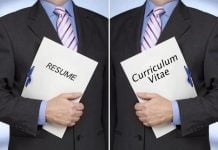 This question always crosses our mind when we are to apply for a new job. Usually people misunderstand all the four - resume, CV, bio data and cover letter to be...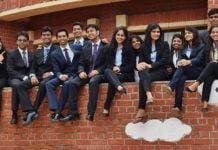 IIM Lucknow, which has the largest graduating batch amongst all IIMs in 2015 has achieved 100% placements for second year in a row. This came after they were able to place...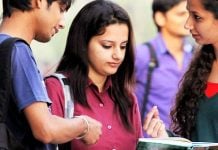 The Management Aptitude Test (MAT) is conducted by All India Management Aptitude Testing Service (AIMATS), for admission to several top B-schools across the country. It is a National Entrance test approved by...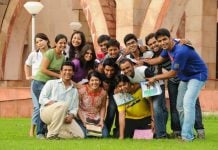 It seems like IIM's have finally been able to fulfill their desire of bringing diversity to their PGP batches as CAT 2015 is all set to be taken by 54% engineers...