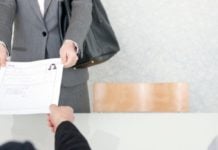 In a crowd of lakhs of graduates every year, one ought to have a unique presence to be able to be chosen in an organization. As a final-year student, you are left...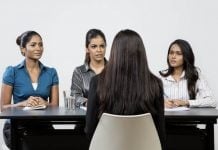 A final year student is mostly worried about their career. After enjoying the fun at college life only a few students pursue further studies, but most of them want to enter...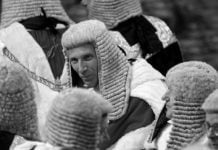 Our country India has quite a few strange laws that might force you to think a little harder, as they make no sense in the present social scenario. The Indian laws were...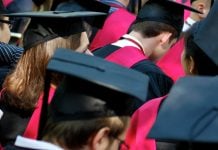 Law studies can get extremely tiring and monotonous with all the cases, amendments and scenarios plaguing your brain. So, here we have, in order to divert your attention from the monotony, have...