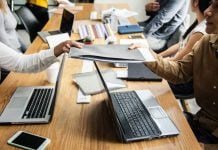 The feeling of empty pockets are well understood. Entering the college world will not be as easy for your pockets. It will teach you the actual worth of money. Your food,...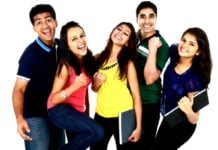 With many courses available at the post graduate level, confusion is natural. A Master's in Business Administration (MBA) or Masters of Technology (M.Tech) are some of the most commonly chosen courses...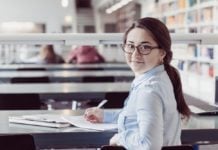 The commerce stream offers a wide horizon and opens up a plethora of career opportunities after your education. Many of you would be at the crossroads and confused about taking up...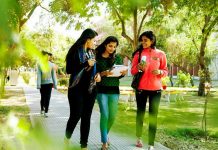 Perhaps most of you would be having a rosy picture of your first year college life but the bitter truth is things don't turn up that way in an engineering college....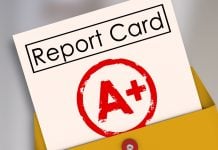 So maybe you have enjoyed the entire year with average grades and now you realize that you need to catch up soon before it's too late. Or maybe you tried hard...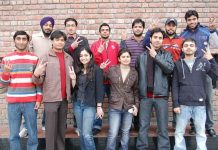 The world is full of competition; everyone everywhere is in the race of being the best. There are thousands of freshers every year who pass out from college to get into...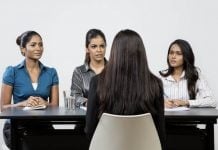 A final year student is mostly worried about their career. After enjoying the fun at college life only a few students pursue further studies, but most of them want to enter...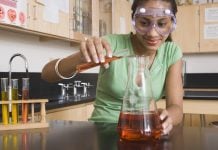 If you love to know the scientific facts, if you believe in experimenting, if you like to play with numbers and calculations, then science is definitely your cup of tea. Studying...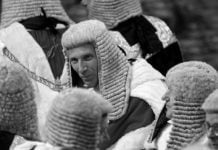 Our country India has quite a few strange laws that might force you to think a little harder, as they make no sense in the present social scenario. The Indian laws were...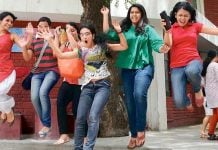 One question that plagues most parents is - whether to admit their ward in a CBSE affiliated school or ICSE affiliated one. With the online information overload these days, it becomes...
Career Advice & Counselling