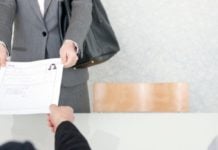 In a crowd of lakhs of graduates every year, one ought to have a unique presence to be able to be chosen in an organization. As a final-year student, you are left...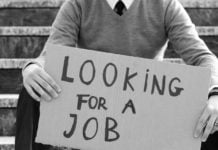 Aspiring Minds, a Delhi based employment solutions organization, conducted an employability-focused survey in 2016, and close to 150,000 engineering students participated. It was found that barely 7 per cent were suitable...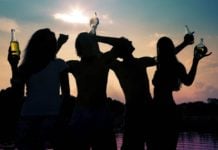 At the end of the stressing semester exams, the semester break is looked forward to by the students. Some students have fun, hang out with friends and family, or go out...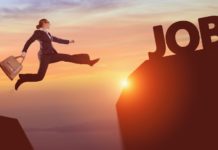 In a crowd of lakhs of engineering graduates every year, you ought to have a unique presence to be able to get placed in an organization. Being a fourth year engineering...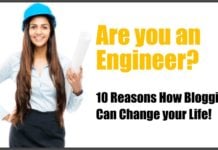 We believe that the internet is expanding its dimensions every second. As an engineering student, you can create new opportunities by starting to BLOG! In this post, we'll share 10 cool...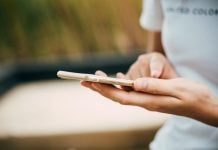 When you enter a college or university there are so many new things for you. This is a whole new life that you aren't prepared for well. Actually, you...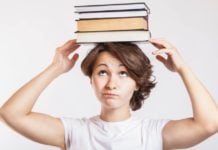 The process of learning is complex and long. Many youngsters cannot withstand the pressure and fail because of different issues. Some of them lack knowledge about one or several...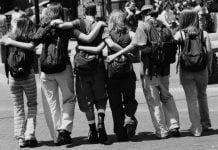 When we are in school, we always dream about what our life could be once we enter college. And if your chosen stream is engineering - you may already be dreaming...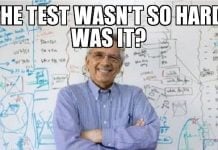 Engineering lectures are normally very bland and boring since we don't have Sushmita Sen (Main hoon na) like teachers in reality! Most faculties at engineering colleges have their peculiar style of...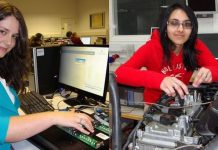 Electrical & Civil engineering, as you all know is that "evil" branch of engineering which has almost no girls in the batch, or maybe two girls for a batch of ninety! For...
Career Advice & Counselling