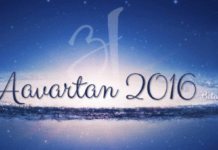 College Name - NIT Raipur Event Name - Aavartan 2016 Event dates - 1st-2nd October 2016 All the theories and formulae boils down to one most crucial thing in engineering- Application. This ideology forms...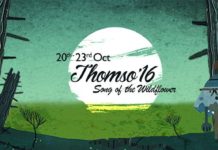 Name of college- IIT Roorkee Event Name- Thomso 2016 Event Dates - 20th - 23rd Oct 2016 Theme - Thomso 2016, Song of the whildflower Thomso is the annual youth festival of Indian Institute of...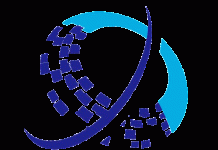 Vortex is the annual festival of the Electrical Engineering society, IIT Delhi. With events ranging from workshops to technical competitions, from comedy shows to treasure hunts the fest is designed to...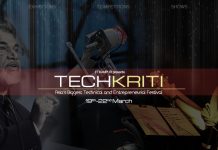 Techkriti is the annual inter-collegiate technical and entrepreneurial festival organized by the students of IIT Kanpur. About Techkriti 2015: In this 21st century, brimming with technocrats and entrepreneurs Techkriti enters its 21st...
Career Advice & Counselling