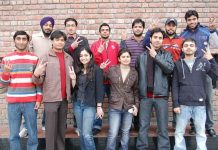 The world is full of competition; everyone everywhere is in the race of being the best. There are thousands of freshers every year who pass out from college to get into...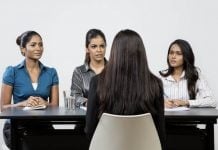 A final year student is mostly worried about their career. After enjoying the fun at college life only a few students pursue further studies, but most of them want to enter...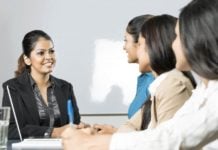 In a crowd of lakhs of engineering students graduating every year, why would a company hire you and give you your first break? The traditional ways of answering this question involves terms...